Process Signal Multiplexing
Cable marshalling and milliamp loop connections present significant cost and time during installation. These costs can be reduced through our Serial I/O to multiplexer by taking 16 digital or 8 digital with 8 analogue connections into a single device and transmitting the data over MODBUS. When interfaced with one of our wireless network, complete wireless I/O multiplexing systems can be deployed which maximise the opportunities of connections while significantly reducing cabling infrastructure. The I/O data can be transferred to outputs, re-creating the signal in a different location or made available to a SCADA / DCS or PLC though MODBUS protocol.

Our Process signal multiplexing delivers the following features:
Three I/O versions with configurable input and output types
MODBUS or Exception reporting protocol selectable
RS232 and RS485 ports for standard connection to MODBUS master or into MTL wireless networks
0-20mA, 0-10V, pulsed and digital I/O available
Router operation for connection between two Ethernet networks
Selectable transmit power to suit application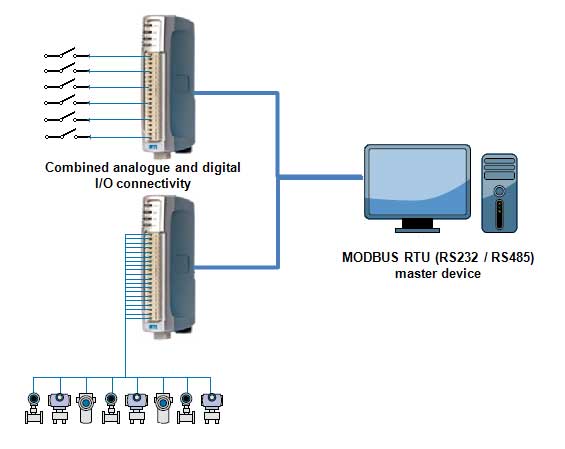 I/O to MODBUS RTU interface
---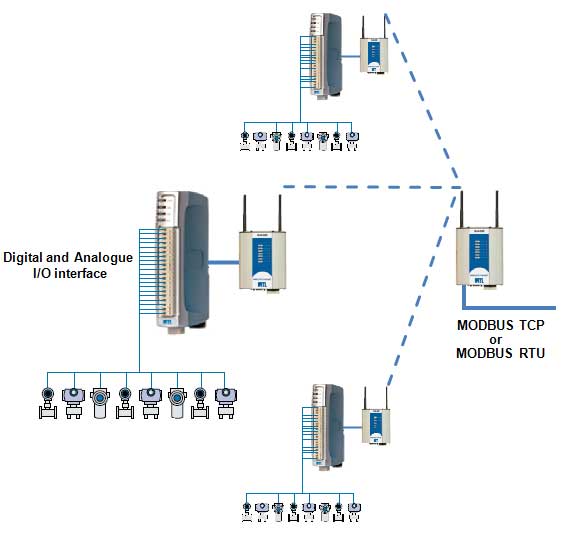 I/O interface to MODBUS TCP over wireless
Related Products: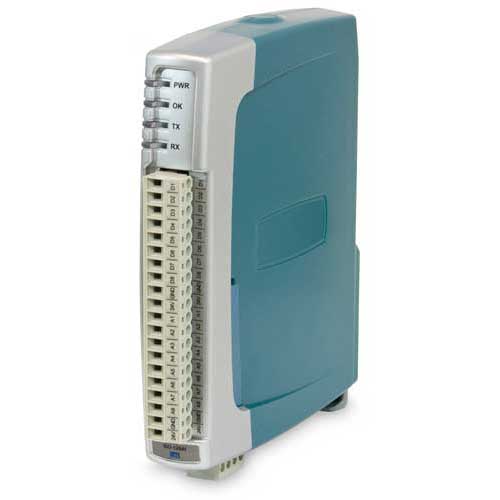 MTL's wireless serial I/O interfaces provide an easy way to connect sensors, transducers and switches.
---

Zone 2, Class 1 / Div 2 Hazardous Area 802.11
Our Ethernet modems provide wireless solutions in Zone 2, Class 1/Div 2 hazardous areas.