Functional Safety Management (FSM)

Many MTL products are certified as safe for use in hazardous areas; that is places where explosive material may be present. The products are designed and certified to show that they are incapable of igniting the gas or dust and causing fire or explosion.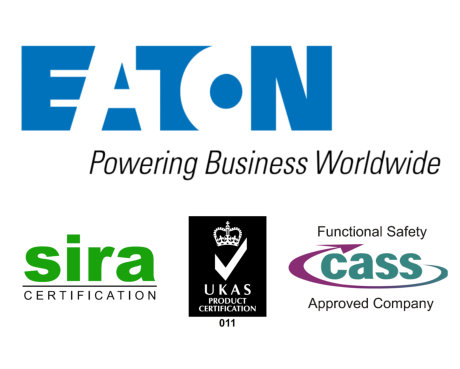 Another type of safety is called Functional Safety, which applies when products are used in safety and protection systems, in which a failure may mean that a protective system will not operate as it should. MTL products have been used in safety systems for some time, but there are increasing requirements to demonstrate an adequate level of functional safety, especially after the Buncefield, Texas City and Deepwater Horizon accidents. More and more, customers are demanding that products they use in safety systems meet the requirements of the second edition of the IEC 61508 Functional Safety standard, and they require evidence to show that they do. This is to enable the use of our products within instrumentation loops that are designed to achieve a specific Safety Integrity Level (SIL).
When MTL designs a product in the expectation that it will be used in functional safety-related systems, both the design process and the product needs to comply with IEC 61508:2010.
MTL has chosen to obtain Functional Safety Management (FSM) certification for the company. FSM means that MTL has the necessary processes and competence to design products according to IEC 61508:2010. Certification means that a notified body is ensuring that our processes are correct and that we are working to them. Together, FSM Certification gives our customers confidence in the company and the use of our products for functional safety.
The products below have been assessed for use in Functional Safety applications:
<