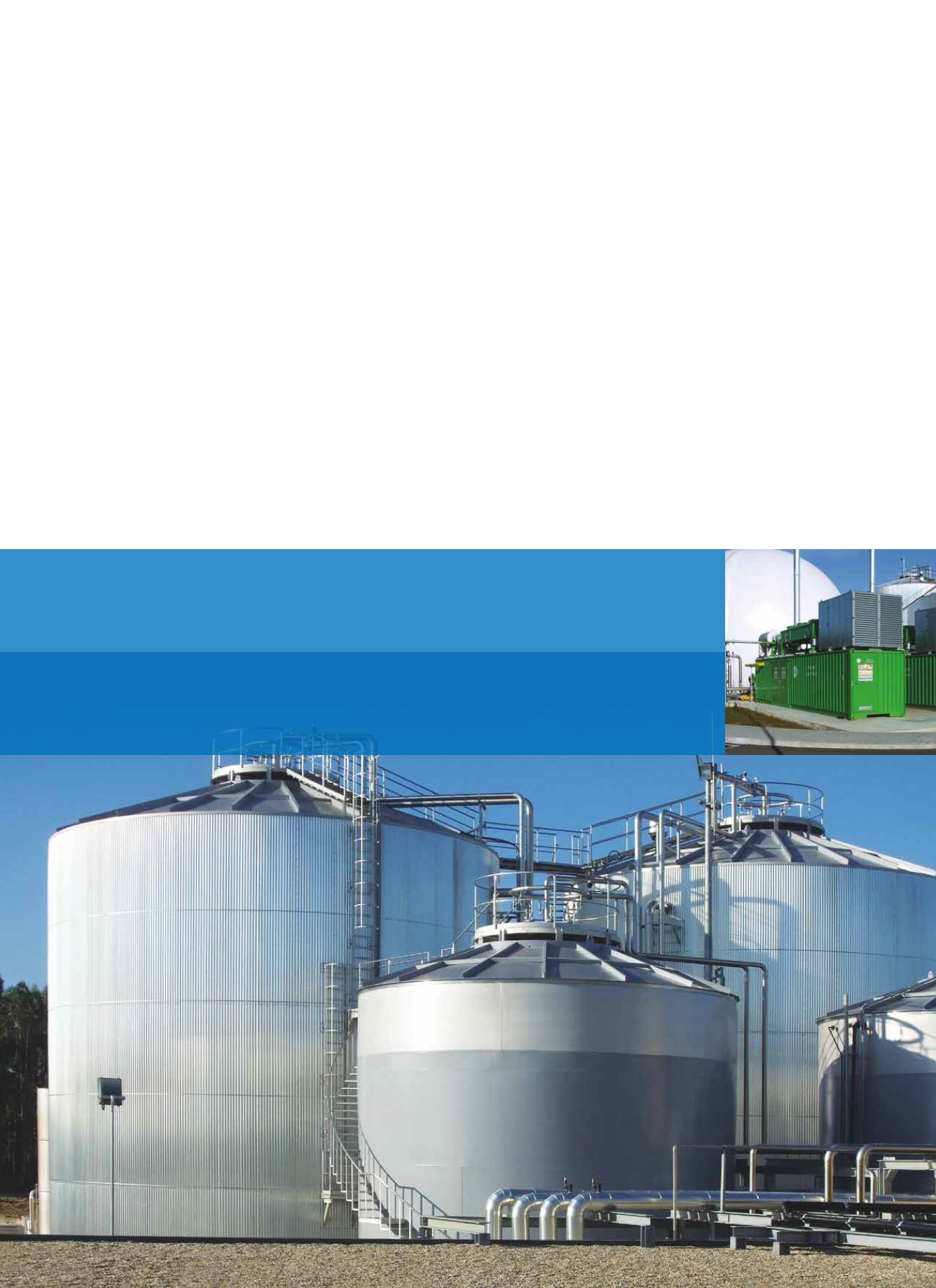 EATON Crouse-Hinds series MTL products
MTL biogas monitoring
4
The next generation
in biogas measurement
Introducing the next generation biogas analyser, the
MTL GIR6000
- featuring innovative modular sensor design.
•
Innovative intelligent modular sensor concept
•
Measurement of up to 6 gas components (incl. CH
4
, CO
2
, H
2
S & O
2
)
•
Modules allow easy customisation to the measurement task
•
Intelligent sensors provide predictive diagnostic data
•
Modules are supplied pre-configured and easily field replaceable
•
Robust, weatherproof design to IP65
•
Suitable for ATEX Zone 2 mounting
•
Digital Communications options
•
Future upgrade potential by adding/changing sensors
The new
MTL GIR6000
offers a unique modular
platform concept that is quick and easy to
customise with a choice of up to six gas modules.
This allows the user to choose only the gas
elements they wish to measure. Reducing plant
start-up costs is easy with an integrated solution
that optimises your productivity and increases
your plant availability. Rugged, reliable and easy to
maintain, the MTL GIR6000 is an IP65 weather-
proof system and is ATEX certified for use in a
Zone 2 area for safety confidence.