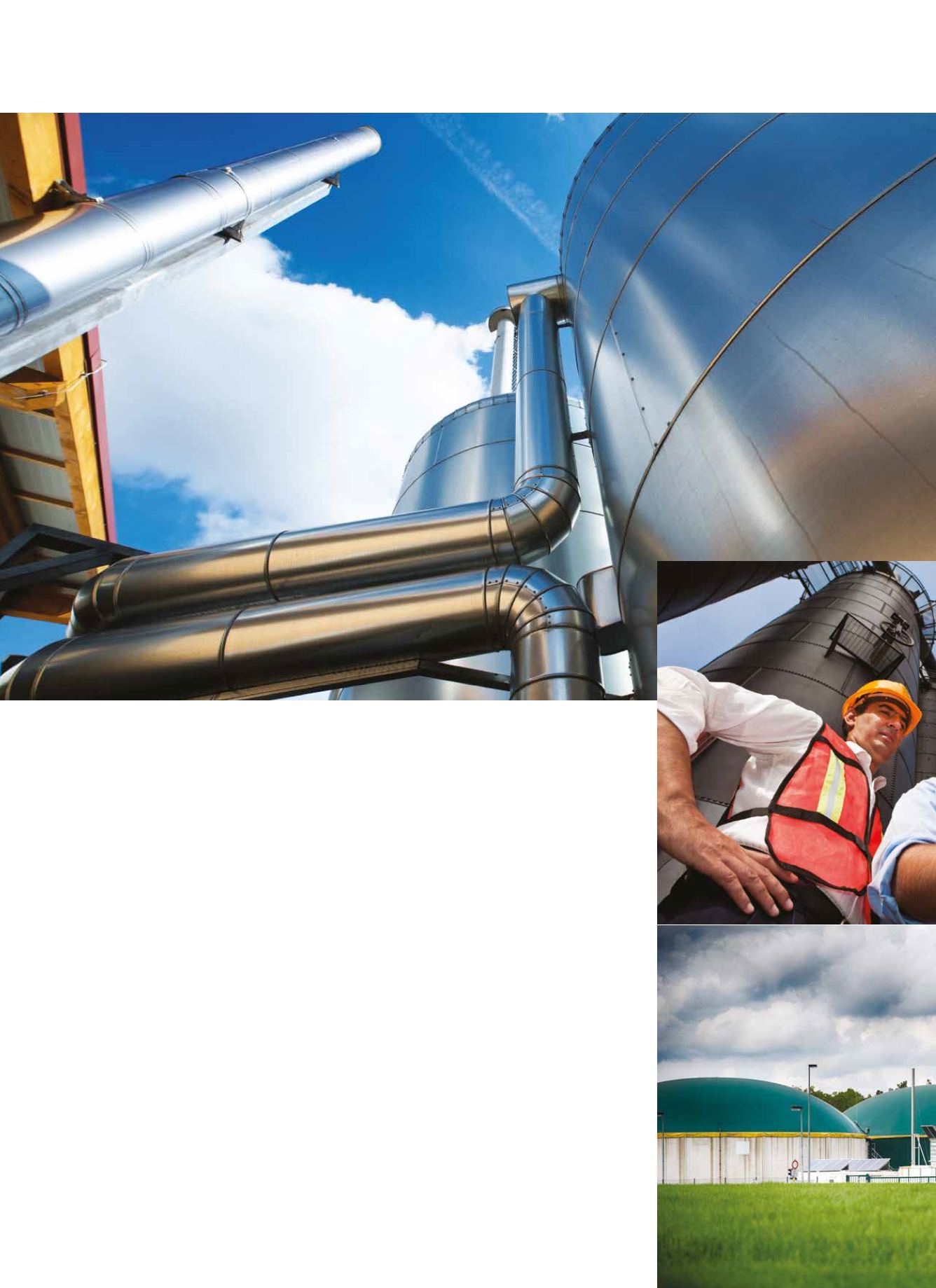 EATON Crouse-Hinds series MTL products
MTL biogas monitoring
2
A leader in reliability, efficiency and safety
Eaton designs, manufacturers and supplies world leading solutions for
harsh, hazardous and industrial environments, as part of its Crouse-Hinds
series portfolio.
Distinguished by its global network of offices and manufacturing sites,
our engineers and professionals are accessible where you are, providing
experience and expertise to help solve your challenges. Eaton's MTL
product range can provide a necessary solution to ensure the safety and
success of your business.
Your plant efficiency and safety is our business
With over 30 years of application experience, our installed base includes
supplied equipment used in digester gas analysis, landfill gas monitoring,
CDM verification, gas-to-grid, CHP engine protection and efficiency and
flare stack monitoring.
Eaton's MTL Biogas range of application specific solutions are designed
exclusively for purpose, making them quick and easy to specify, reducing
installation and start-up costs, optimising plant productivity and increasing
plant availability.