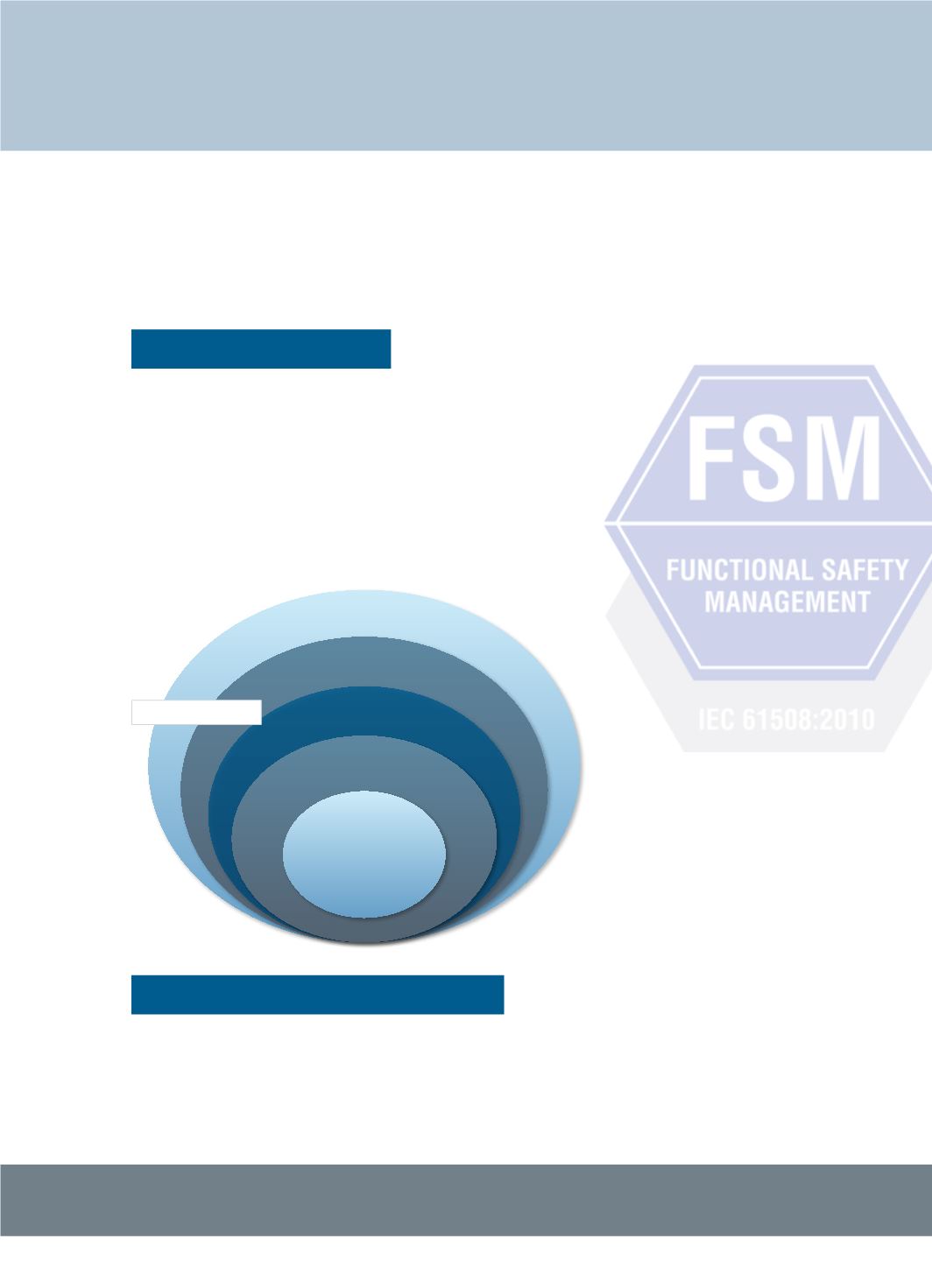 MTL is well known for its work in the protection and prevention of explosions in hazardous areas of process
plants by applying the concept of
Intrinsic Safety (IS).
This means MTL offers customers a wide product range
for use in hazardous applications which are designed and certified to prevent ignition.
Functional Safety
applies to all industrial processes, whether the materials employed have an explosive hazard
or not. MTL's IS products are used for all instrumentation signals for a plant (control, safety, fire & gas systems)
whereas Functional Safety applies only to the signal used for safety and fire & gas systems.
Functional and Intrinsic Safety Concepts
Functional Safety is when electrical & electronical products are used in safety and protection systems to reduce the risk of failure
affecting the operation of a protective system. Functional Safety is part of overall safety that depends on equipment or a system
operating correctly in response to its inputs.
For example, an over temperature protection device, using a thermal sensor in the windings of an electric motor to de-energise the
motor before they can overheat, is an instance of Functional Safety.
Functional Safety cannot be determined without considering systems as a whole and the environment with which they interact. It
aims to reduce the risk of harm by being part of overall safety that depends on the correct functioning of the safety-related systems
and other risk reduction measures.
What is Functional Safety?
When MTL products are used in safety systems they need to demonstrate an adequate level of Functional Safety. Customers demand
that products used in safety systems meet the requirements of the second edition of the IEC 61508 Functional Safety standard. Therefore,
when MTL design and manufacture products for use in functional safety-related systems, both the design processes and products
comply with IEC 61508:2010. MTL demonstrates compliance by being certified as a Functional Safety Management (FSM) company.
FSM and its role within Functional Safety
Functional Safety applies
to all industrial processes,
whether the materials
employed have an
explosive hazard or not
Process
(Hazards)
Control System
(BPCS)
Safety System(s) ESD
Mitigation Measures
(F&G, Controlled Release)
Emergency Response
Functional Safety