MTL Gas Analysis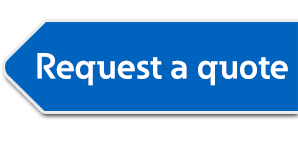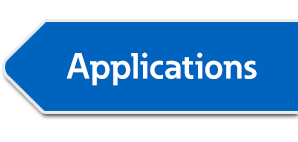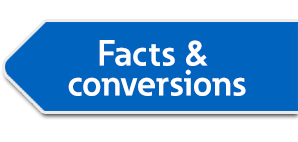 After 30 years of successful development, the MTL Gas Analysis range is firmly established as your first choice for process gas analysers. Our products are used across a variety of applications in all environments, including hazardous areas, and across all industrial and process sectors.
We supply a broad range of products from OEM Sensors through to turnkey gas analysis systems.
For a brief overview of the range of products available click here
You can find your local Gas Analyser distributors in the contact us section.
If you require assistance please contact our specialist team on +44 (0)1582 435600 or email us.