Wireless in Hazardous Areas
MTL dispels the myth about having equipment located in a hazardous area resulting in limitations on performance or technology selection. MTL combines the functionality and interoperability of proven technology with intrinsically safe design at its core. Our wireless hazardous area solutions are 802.11 compliant and have well supported Ethernet interfaces which can simultaneously provide power and data communications though a unique intrinsically safe power over Ethernet connection (PoEx). PoEx technology provides ease of connection while in hazardous area, is live workable and easy to maintain which reduces operational costs and promotes safer operation. When compared with equivalent Ex d solutions, the MTL solution offers a physically smaller, lighter and lower cost of ownership product.
MTL products feature selectable frequency ranges (2.4GHz and 5GHz bands), WDS (wireless distribution system) and 108Mbps data rates which ensure that your network can be deployed to avoid interference and give maximum signal coverage where required. Systems can be setup to simply provide a point to point Ethernet link or to give an operator access to the network while in the field as per conventional 802.11 networks.
MTL hazardous area products possess the following capabilities:
Mounting in Zone 1 Div 1 / Zone 2 Div 2
802.11 a/b/g wireless connectivity for maximum device support
Intrinsically safe power over Ethernet (PoEx) or two-wire options
WDS (wireless distribution system) access point to access point communication for maximum coverage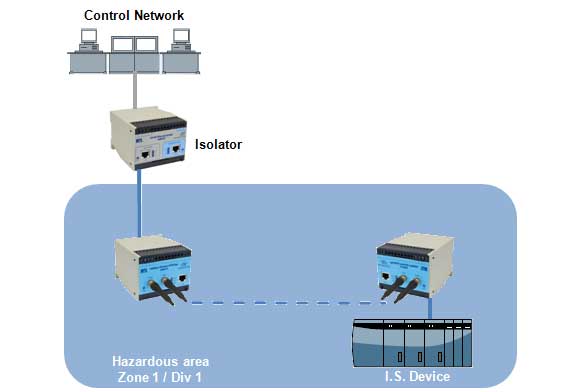 Point-to-point wireless Ethernet links in hazardous areas
---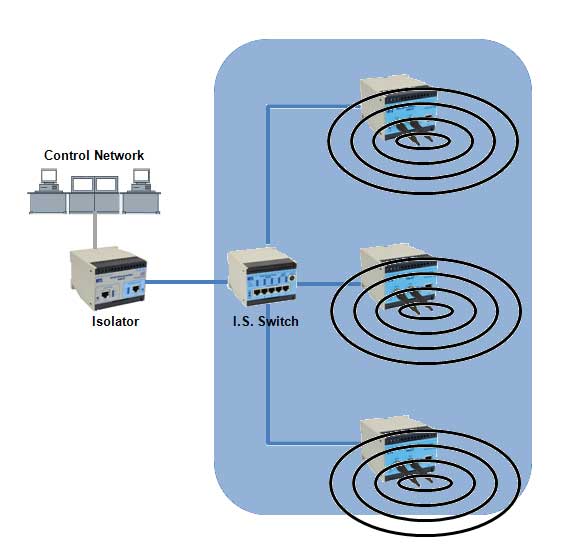 Wireless network connectivity in hazardous areas


Related Products:
MTL's intrinsically safe (I.S.) wireless solutions provide completely safe wireless operation in hazardous areas.
---
Zone 2, Class 1 / Div 2 Hazardous Area 802.11
MTL's Ethernet modems provide wireless solutions in Zone 2, Class 1/Div 2 hazardous areas.